Featured
Queensland Energy and Jobs Plan
We're powering towards 70% renewable energy by 2032. Find out more about our plan to deliver clean, reliable energy and good jobs for Queenslanders.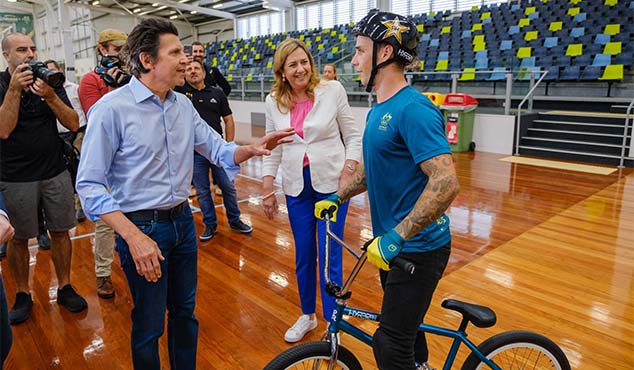 Brisbane 2032 Olympic and Paralympic Games
We're working hard to transform our state and deliver a games for ALL of Queensland. Find out how the YouFor2032 program is identifying Queensland's next generation of elite athletes.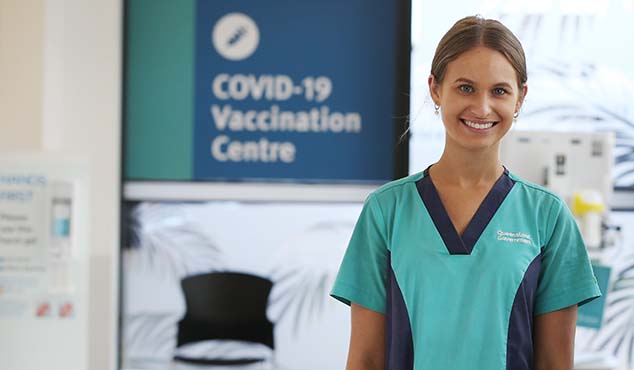 Queensland Health and Hospitals Plan
Our record $9.78 billion investment means three new hospitals, 11 new hospital expansions, 2,509 extra hospital beds and one new cancer centre. Read more about the Plan.